'You don't go to cell and expect to be served chicken' — Enugu police defends 'inhumane' prison condition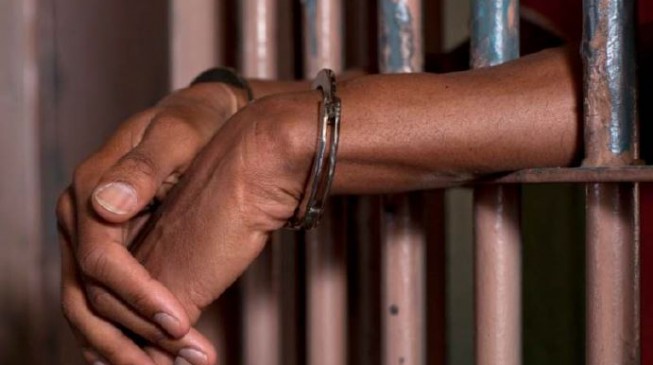 The Enugu state police command has come down hard on a Twitter user who drew its attention to the "inhumane" condition of police cells in the state.
One Twitter user simply identified as Kelsonwa had asked what the command was doing about the "bad" state of cells in the police stations.
"What are you doing about your cells, whereby a person being detained can't even breathe fresh air before he or she gets bail," the user had asked.
Apparently angered by the tweet, the command immediately took a swipe at the user.
Replying via its handle, it wrote: "Sir, you don't go to cell expecting to be served chicken and chips."
The reply did not go down well with many Nigerians, with some accusing the police in the state of having no regard for human dignity.
One user with the name Ifeatu said: "This reply is Lame. And proof that @PoliceNG_Enugu has zero regard for human rights and dignity."
Joe Abah, who is very influential on the social interactive platform, described the response as "shameful."
The command, however, later cleared the air, saying it was "not in our plans to violate anybody's right, as the Nigerian police strive to secure lives and properties while administering transparency injustice."
"At that, we don't wish for anybody to enter any of our cells, as our cells are for those who break the law," it said.






TheCable