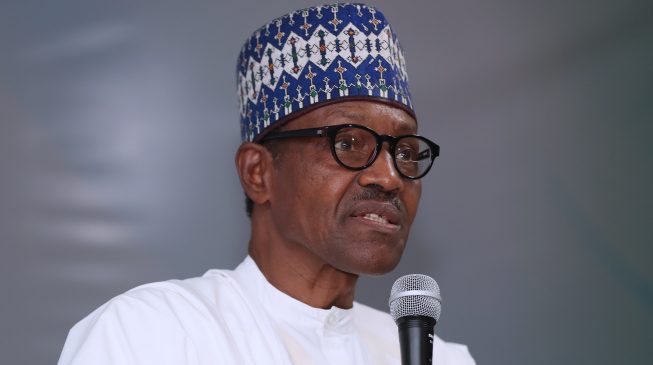 Lauretta Onochie, personal assistant to the president on social media, says there is no illegality in the release of $1 billion approved for the procurement of security equipment.
On Wednesday, Mansur Dan Ali, minister of defence, announced that President Muhammadu Buhari had approved release of the fund.
"I can inform you that of recent, our leader, President Muhammadu Buhari gave approval for the purchase of more equipment for the military, worth $1bn," he had said.
This generated different reactions. Members of the Peoples Democratic Party (PDP) said the money was meant for the reelection of Buhari.
The opposition party asked the national assembly to sanction Buhari's government for not seeking its approval but commenting on her Twitter handle, Onochie said state assemblies approved it.
She asked Nigerians to desist from playing politics with security issues.
"The NEC made up of state governors, approved the $1bn given to the military to purchase arms," she said.
"The state houses of assembly approved same. There is no illegality in the release of the funds to the military.
"No one should play politics with the security of Nigerians."
In December, the NEC chaired by Vice-President Yemi Osinbajo approved the withdrawal of $1bn from the excess crude account to fight insecurity.





TheCable