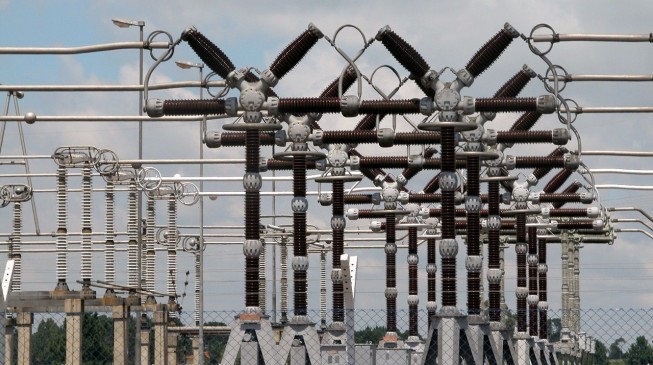 The Arewa Consultative Forum (ACF) says President Muhammadu Buhari should probe the alleged $16 billion spent on power during the eight-year administration of Olusegun Obasanjo.
Last week, Buhari queried the expenditure of the said sum on the country's power sector. He lamented that after so much money was spent, there was nothing to show for it.
In a statement, Muhammad Ibrahim, secretary of ACF, said the call to probe the huge expenditure was not misplaced.
Ibrahim explained that the probe is in line with the current government's resolve to fight corruption.
"From 1999 to date, the promises made by our political leaders to improve the power supply have mostly been observed in the breach. The national assembly had sometimes probed the alleged corruption associated with the power supply, but Nigerians are yet to know the fate of that probe," the statement read.
"Most worrisome is the lack of the political will to bring to justice those found guilty by the probes which have unfortunately continued to encourage corruption by making it a way of life and culture."
The forum said the probe would serve as a deterrent to other public office holders and also instill prudence in managing resources to benefit the country.