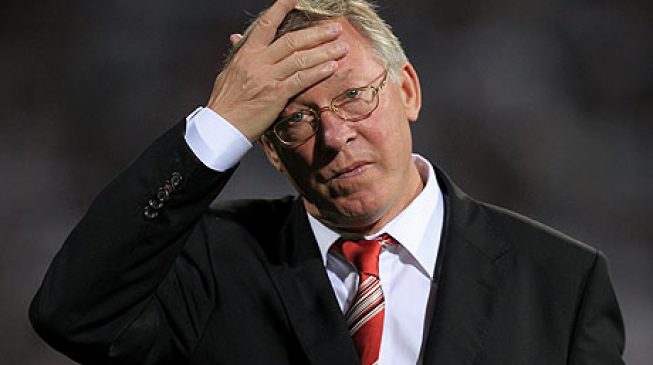 Sir Alex Ferguson, former Manchester United manager, on Saturday underwent an emergency surgery for brain haemorrhage.
Manchester United FC confirmed the news with a statement on its website.
The legendary Red Devils boss, 76, was taken to Salford Royal Hospital with a police escort after he was initially rushed to Macclesfield District Hospital.
Manchester United released the following statement today at 8pm:
"Sir Alex Ferguson has undergone emergency surgery today for a brain haemorrhage,"
the statement
read.
"The procedure has gone very well but he needs a period of intensive care to optimise his recovery. His family request privacy in this matter."
Darren Ferguson, Ferguson's son, was forced to miss Doncaster's final game of the season against Wigan as news emerged of the severe family issue.
A statement from the Yorkshire club read: "Rovers manager Darren Ferguson will not be at Saturday's game due to family reasons.
"Gavin Strachan will oversee the final game of the Sky Bet League One season in the manager's absence.
"Darren asks for privacy, and will provide an update through the club during the week."
The football community has come together to send their well-wishes to Ferguson, upon hearing the news.
TheCable