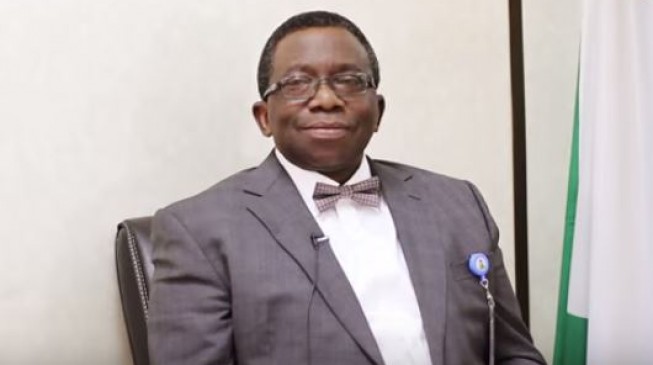 Issac Adewole, minister of health, says the federal government is doing all it can to end the ongoing indefinite strike by Joint Health Sector Union (JOHESU).
In an interview with NAN, Adewole said government was not happy with the strike.
"The JOHESU strike will soon be over. The federal government is doing everything possible to bring the strike to an end," the minister said.
But the Osun branch of the Nigeria Medical Association (NMA) has accused JOHESU members of harassing medical doctors at Obafemi Awolowo University Teaching Hospital Complex (OAUTHC), Ile-Ife.
Tokunbo Olajumoke, the Osun NMA chairman, speaking at a press conference on Saturday, said doctors were ready to work and provide proper healthcare services to patients.
The chairman said JOHESU members were not allowing them to perform their duties.
He said JOHESU members in the hospital locked up critical facilities that the doctors needed to work with in order to frustrate the doctors.
Olajumoke, however, said doctors would continue to do their jobs and render healthcare services to the people regardless of the JOHESU strike.
He urged the management of the hospital to provide adequate security for the doctors in the hospital to enable them do their jobs.
According to him, the association is not opposed to salary increment as being agitated by JOHESU but granting such request will warrant similar fresh demand for salary increment by doctors too.
"The management of OAUTHC should without further delay provide adequate security to prevent the breakdown of law and order," he said.
"Tentatively, ad hoc staff should be temporarily employed to assist in the smooth running of the hospital."
In reaction, Godwin Ogbonna, the national media officer of JOHESU, said the allegation by NMA was not true.
He said JOHESU members did not attack or harass any doctor at OAUTHC.
JOHESU embarked on an indefinite strike on April 18.



TheCable