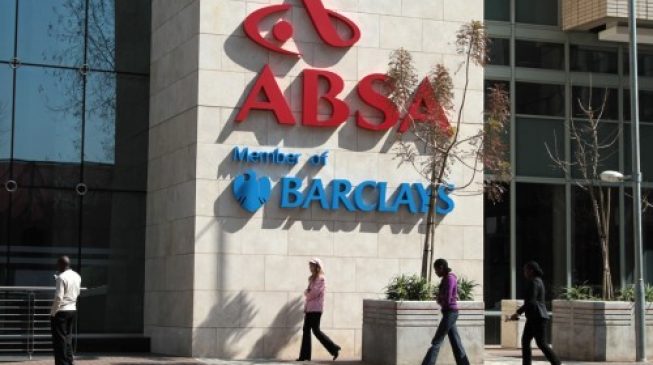 Barclays Africa says it will join the Nigerian Stock Exchange (NSE) as a broker in July,Reuters reports.
The NSE was named among the best-performing stock markets in the world in 2017.
In the past few years, the bourse has been mulling applications from leading global investment banks to join its trading floor to boost foreign investment in Nigeria.
Speaking on Thursday in Lagos, Garth Klintworth, head of markets for Barclays Africa Group, said its subsidiary, Absa Nigeria, had acquired a securities licence in Nigeria, "to increase its presence" in the country.
He said the bank is also exploring opportunities in three other African countries; Ivory Coast, Morocco and "possibly" Angola.
"We have acquired a securities licence, stock broking licence and we have already employed people to bring those licences to effect," Klintworth said.
"We are investigating what opportunities there are in Ivory Coast, Morocco and possibly Angola."
Klintworth said despite "rising interest rates in United States or effects of contagion in Italy," foreign investors were yet to pull out of Nigeria.
He said Barclays Africa had seen some in-flows into Nigeria in the first quarter of 2018, though most investors had opted to wait to tap into higher yields.
According to him, following its split from the parent company, Barclays Africa would now be known as Absa, a South African brand.
Barclays Africa handled the sale of 9mobile, formerly Etisalat Nigeria, the fourth largest telecoms firm in the country.


TheCable