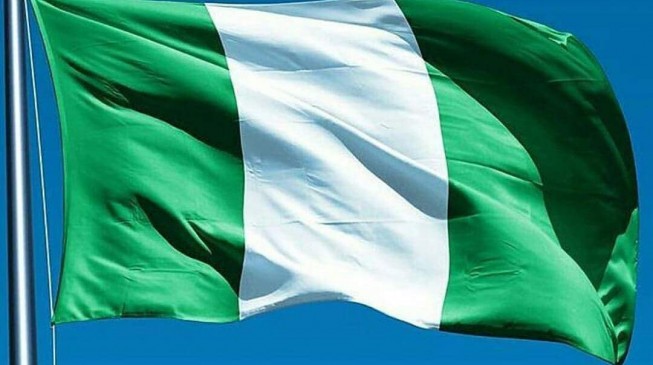 Justice Must Prevail Party (JMPP) says it will construct a perimeter fence around Nigeria, change the name of the country and its currency, if elected into power in 2019.
Olusegun Ijagbemi, acting national chairman of the party, said this at a news conference in Abuja, on Thursday.
He said the need to change the name of the country and its currency was divinely revealed to the leadership of the party, adding that the changes were important if Nigeria must make progress.
"The 14th pillar of our party is to change the name of Nigeria to Pisonia and its currency from Naira to Pison," he said.
"It is a miracle that the leadership of this party got a wind of how the entire African nation is being impoverished with their currency.
"There are people outside Nigeria printing our currency and they have agents among us, including our political leaders.
"They are printing money and they have agents in CBN and throughout Africa. We brought this information to Nigeria that they are destroying our economy,'' he said.
The chairman added that about six months ago, the CBN told the national assembly that more than 20 percent of Nigeria's currency was fake.
Ijagbemi said promoting citizens' welfare and security of lives and property would be one of the major concerns of the party, if elected.
He said the party would use technology to monitor the country's borders and that security forces would be highly motivated.



TheCable