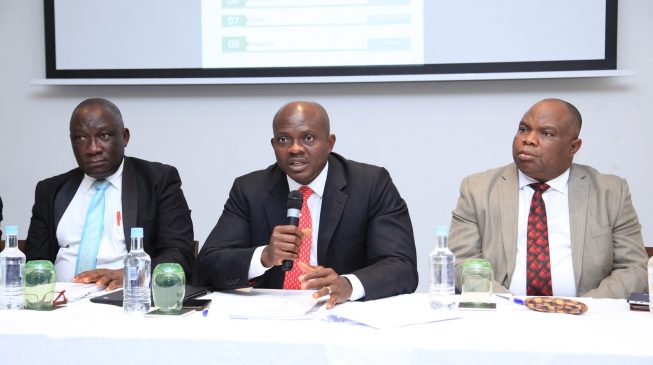 The Financial Reporting Council (FRC) has raised public awareness for "essential corporate values".
This was done at the unveiling of the Nigerian Code of Corporate Governance (NCCG) in Lagos on Wenesday.
The council also disclosed its plan to embark on public hearing and awareness campaign in all geopolitical zones of the country to elicit comments and reactions from key stakeholders.
FRC is responsible for developing and publishing accounting and financial reporting standards to be observed in the preparation of financial statements of public entities in Nigeria.
It also monitors compliance with reporting requirements specified in the adopted code of corporate governance for related matters.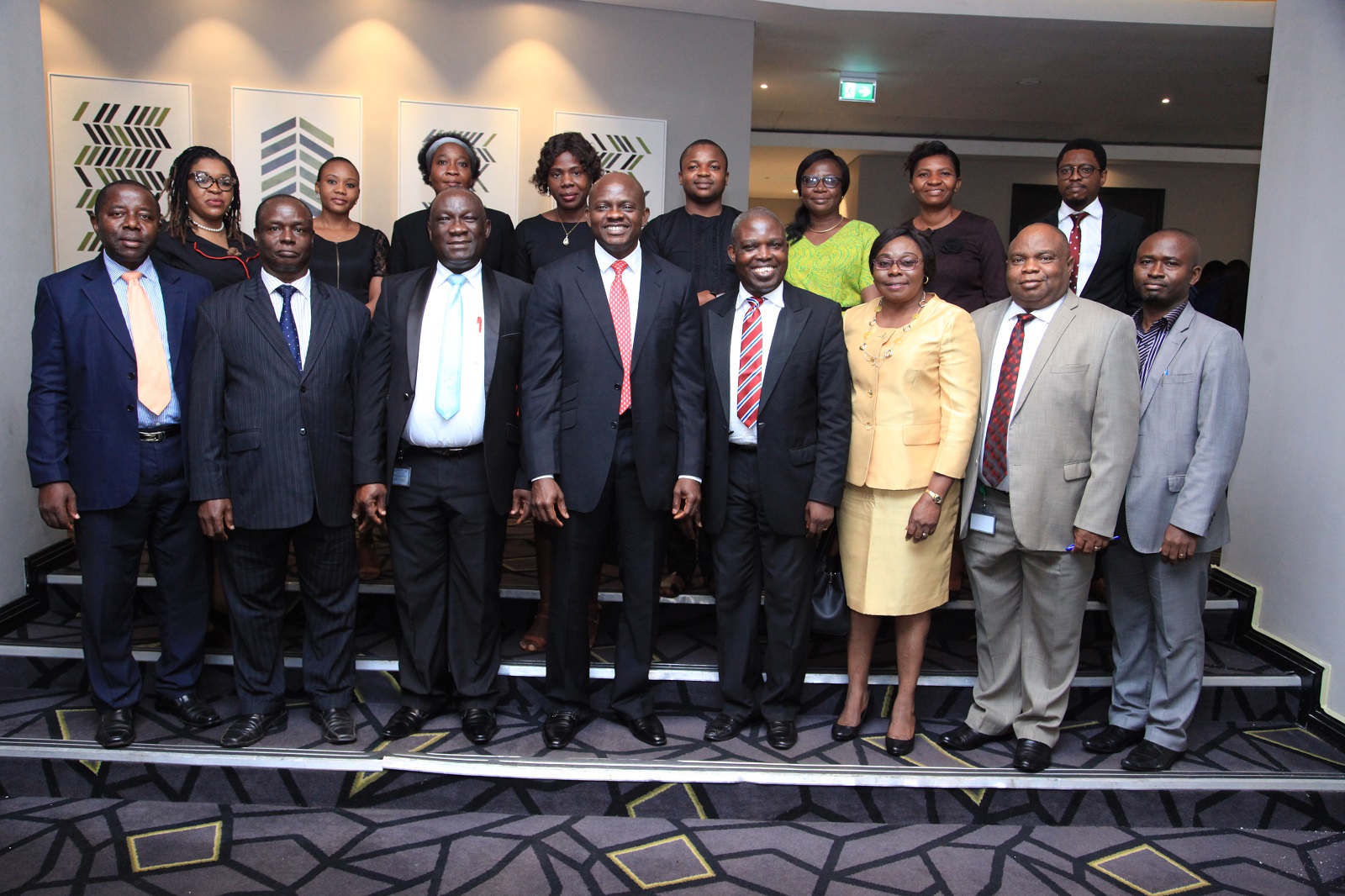 Speaking at the unveiling ceremony, Daniel Asapokhai, chief executive officer, FRC, said it is the belief of the organisation that the code would promote ease of doing business and attract local and foreign investors.
"It is our belief that this code will promote ease of doing business, attract local and foreign investments and enhance the integrity of the Nigerian market by entrenching a culture of disclosure, transparency and accountability," he said.
"In addition, the code will raise public awareness for essential corporate values, ethical practices and stakeholders' confidence."
He emphasised that the practices recommended in the code are "flexible, scalable and can be applied by all organisations regardless of their size."
He urged companies that are governed by the code to take advantage of its flexibility.



TheCable