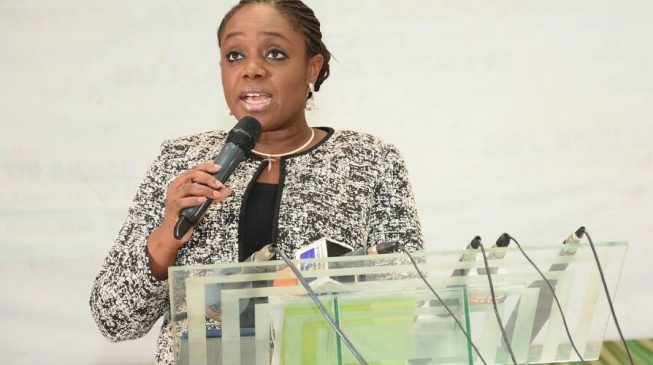 The federal ministry of finance says a total of N1.58 trillion was released for capital expenditure in the 2017 fiscal year.
According to a statement released on Tuesday by the ministry, this is higher than the N1.21 trillion released for capital expenditure in 2016.
The budget had projected a capital expenditure spending of N2.24 trillion.
The ministry of power, works and housing received the highest allocation at N523 billion.
Defence and security received the second highest capital release of N197 billion in 2017, as against N77 billion in 2016.
Agriculture and Water Resources received a total of N149 billion; transportation, N126 billion. Health and Education together got N98 billion and all other sectors combined received N485 billion.
Kemi Adeosun, the minister of finance, said the federal government was able to fully cash-back the capital releases.