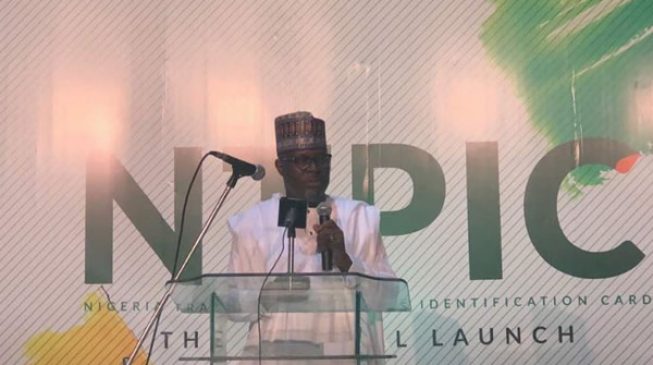 The National Association of Nigeria Travel Agencies (NANTA), has launched a "unique" identification card to check the fraudulent activities of fake agents in the country.
The Nigeria Travel Practitioners Identification Card (NTPIC) was unveiled at the Landmark Event Center in Lagos on Tuesday.
The event played host to stakeholders in the industry, including the Nigerian Civil Aviation Authority (NCAA), heads of airline operators, NANTA registered traveling agencies, travel agents and other travel practitioners.
Speaking during the launch, Edem Oyo-Ita, director of air transport regulation, NCAA, who represented Hadi Sirika, minister of state for aviation and  Muhtar Usman, director general of the NCAA, said the NTPIC is a "right step in the right direction."
According to him, the regulatory agency was directed to set up a task force in November 2017, comprised of airline representatives, travelling agencies, GDS (Global Distribution System), and the NCAA in line with the federal government's zero corruption agenda.
"In recent times, the ministry has received reports of fraudulent activities, including cybercrime, defrauding and swindling of unsuspecting customers in the aviation industry, particularly the travelling agencies, so we found the need to curb and possibly eradicate these anomalies, working closely with NANTA," he said.
"NCAA was therefore directed to carry out its statutory responsibilities as enshrined in the Civil Aviation Act 2006 which is to regulate, supervise and monitor activities in the aviation sector which includes the traveling agencies."
Bankole Bernard, NANTA president, said the ID card would help to differentiate authentic travel professionals from fraudsters.
He said a deadline had been set for authentic travel agents to get registered, and failure to do so will attract a penalty.
"This card will sanitise the downstream sector of the aviation industry which has been seen to be porous because the entry and exit barrier is extremely weak," he said.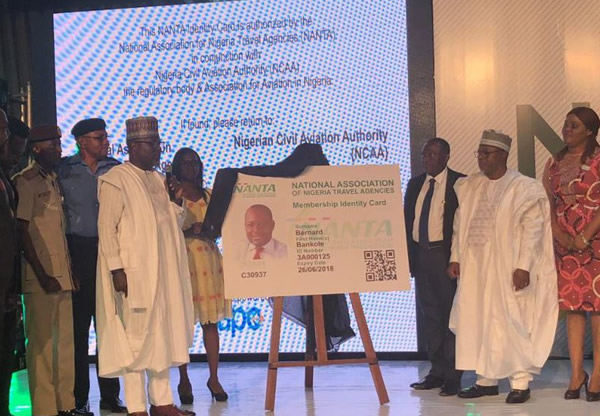 "Because of the weakness, teeming travelers are being exploited by these miscreants that have taken advantage of it.
"This ID card will give us the ability to identify who all our members are, who the real practitioners are, and that way, we will identify those that are fake and deal with them accordingly.
"Once we find out they are fraudulent, we will delist them from the association and at a particular deadline, no one can operate without it.
"The penalty for non-compliance will be sent out by the NCAA after this launch."
Funmi Ogidan, chief executive officer, VAPO Africa, a technical partner of NANTA on the ID card scheme, said the travel industry value chain would benefit from the authentication process.



TheCable