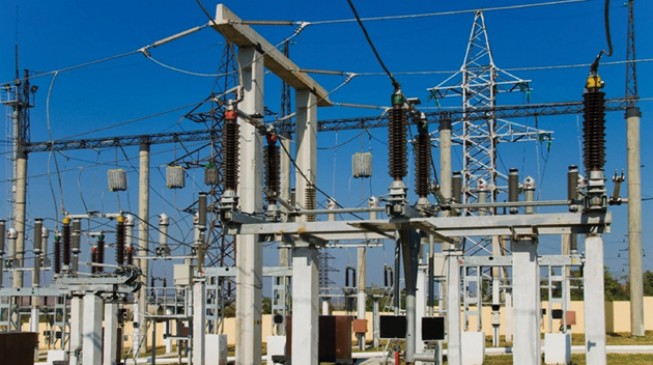 A report by the advisory power team has shown that the sector lost N201bn revenue in the last six months.
The advisory power team, under the office of Vice-President Yemi Osibanjo, released its report on Wednesday in Abuja.
The report indicated that a total of N201,298,000,000 loss was recorded between January 1 and June 5 this year.
The report detailed the repeated shortfalls in gas supply to power generation companies (GenCos). On June 5, 2018, the sector lost about N 1 .7 bn due to insufficient gas supply to GenCos, the report said.
The inability of the Transmission Company of Nigeria (TCN) to effectively transport electricity from GenCos and operational limitations of power distribution companies (DisCos) were also noted as reasons for the huge revenue loss.
The data revealed that the industry lost N1.266bn every day within this period while 365 MW was lost due to water management constraint.
The report said: "The dominant constraint on June 5 , 2018 remained unavailability of gas, constraining a total of 1, 851 MW from being available on the grid.
"Peak generation for June 5 , 2018 was 4 ,302 MW and peak generation to date is 5 ,222 MW , recorded on 18 December 2017.
"The estimated amount lost to insufficient gas supply, distribution, transmission and water reserves to date in 2018 is N 201, 298, 000, 000."