'You complain of persecution but can't tolerate constitutional ventilation' — Jibrin fires back at reps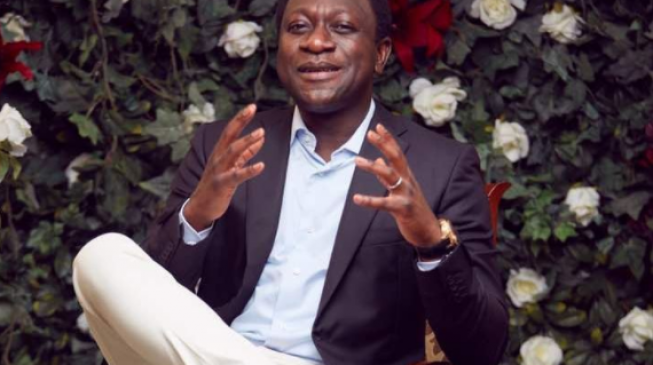 Abdulmumin Jibrin, lawmaker representing Bebeji/Kiru constituency in Kano state, has taken a swipe at his colleagues after they accused him of falsehood.
On Wednesday, the lower legislative chamber
resolved to probe his comment
on the ongoing rift between the national assembly and the executive arm of government.
Jibrin had led some lawmakers to
kick against
the impeachment threat the national assembly issued to President Muhammadu Buhari, after a joint session of the two chambers.
The lawmakers — under the auspices of Parliamentary Support Group — described the impeachment move against the president as a PDP affair and that it was not endorsed by all members of the national assembly.
The claim did not go down well with the house which asked its committee on ethics and privileges to investigate Jibrin.
Reacting to the house' decision, the Kano lawmaker said the group was only concerned about the collective interest of Nigerians.
He apologised to the lawmakers for "spoiling their party," adding that "we know it hurts".
Writing via his Twitter handle, Jibrin said: "Same people complaining of persecution cannot tolerate an atom of constitutional ventilation. You can imagine if they have powers of a president."
Jibrin risks getting suspended if found guilty by the committee probing him.
The lawmaker, known for being outspoken, was suspended after he raised the alarm of alleged padding of the 2016 budget.