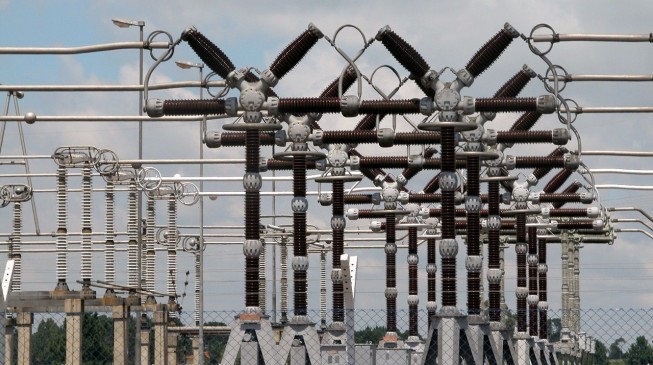 Sunday Oduntan, executive director, research and planning, Association of Nigerian Electricity Distributors (ANED), says electricity distribution companies (DisCos) are selling power at a shortfall of N49.38 per kilowatt.
In an interview with The Nation, Oduntan said DisCos buy electricity at N80.88 and sell to consumers at N31.50, recording a shortfall of N49.38 per kilowatt.
According to him, the huge losses suffered by DisCos have prevented them from meeting their obligations to customers.
Oduntan said 11 DisCos lose billions of naira on a weekly basis, making it hard for them to provide transformers, wires, meters and other equipment to customers.
He said: "Rather than consumers facing the reality that the power firms are battling huge losses in revenue and unable to recoup the money they spent in buying the assets of the defunct Power Holding Companies (PHCN) privatised in 2013, they keep on blaming energy distributors for not supplying transformers, meters and other facilities to them.
"Where power firms would get money to provide poles, wires and other equipment to customer?"
Oduntan said the federal government was yet to pay the DisCos an outstanding N100billiion tariff debt promised them during the privatisation of the sector in 2013.



TheCable