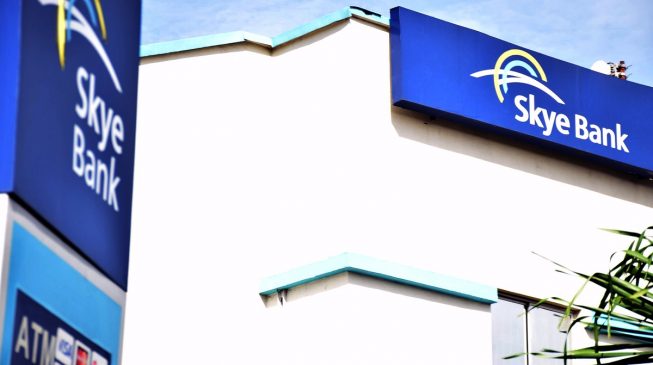 The Central Bank of Nigeria (CBN) has extended the tenure of Skye Bank directors for an additional two-year term till June 30, 2020.
In 2016, the CBN had intervened in the bank's management crisis and appointed new directors, relieving Tunde Ayeni of his chairmanship position.
At the time, CBN approved the appointment of M.K Ahmad as the chairman of the board, Tokunbo Abiru as the group managing director and CEO.
Bayo Sanni, Idris Yakubu, Markie Idowu and Abimbola Izu, members of the former board, continued as executive directors of the bank
"You would recall that on July 4, 2016, the Central Bank of Nigeria intervened in the management of the bank by reconstituting the board of directors to pave the way for a new team to take charge of the affairs of the bank and resolve various issues that were hindering
the optimal performance of the institution," the notice sent to the Nigerian Stock Exchange read.
"Accordingly, the apex bank gave the board a clear mandate with particular focus areas to turn the institution around positively.
"In recognition of the stellar performance of the board, the CBN has renewed the board's mandate for an additional two-year term till June 30, 2020."
The statement signed by Babatunde Osibodu, company secretary, expressed the board's and management's commitment to conclude various resolution initiatives and achieve a positive turn around for the bank.



TheCable