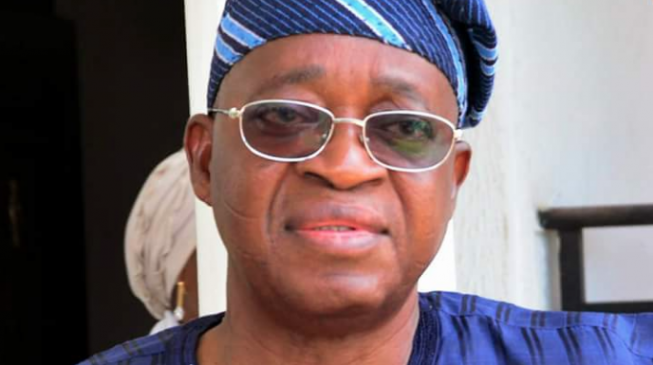 Gboyega Oyetola, currently the chief of staff to Rauf Aregbesola, governor of Osun state, is the All Progressives Congress (APC) candidate for the September 22 governorship election.
Despite the rumblings over the decision of the party to use direct primary to pick its candidate, members trooped out to participate in the election. Moshood Adeoti, secretary to the state government, and Babajide Omoware, senator representing Osun east, withdrew from the exercise. Some would ask; who is Oyetola, the man in whom APC is well pleased to succeed  Aregbesola? Some see him as a thoroughly bred technocrat; others say he is a politician with a graceful flair for workers. But there's more to the 63-year-old politician.
FOUNDING MEMBER OF ALLIANCE FOR DEMOCRACY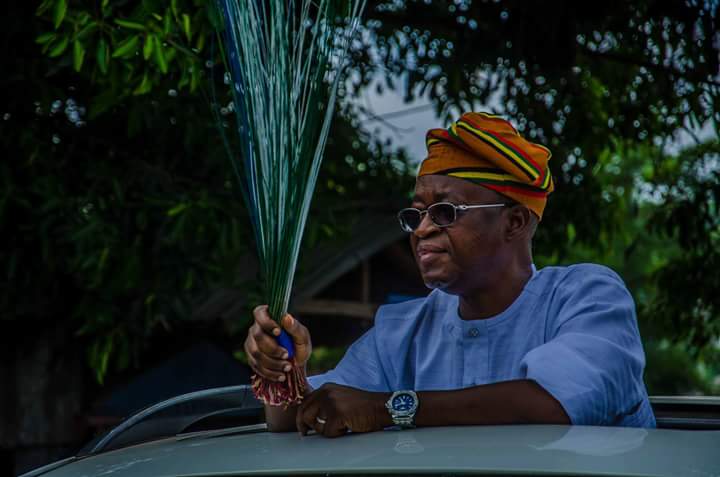 Born on September 29, 1954, in Iragbiji, Boripe local government area, Oyetola attended Ifeoluwa Grammar School in Osogbo before proceeding to the University of Lagos (UNILAG).
He is contesting a political office for the first time. Oyetola is said to be among the prominent Nigerians who founded the Alliance for Democracy (AD) in 1998, and was a chieftain of the Action Congress of Nigeria (ACN) before it metamorphosed to APC.
'PILLAR BEHIND AREGBESOLA'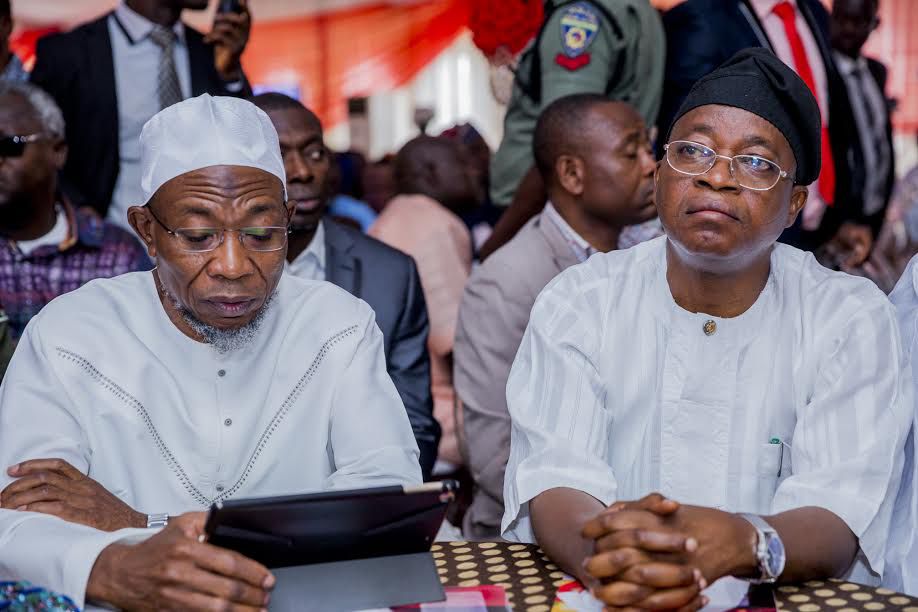 Oyetola with Aregbesola
Seen as one of the pillars behind Aregbesola's administration, Oyetola has on several occasions denied being endorsed by the governor. Yet, most political actors in the state taunt him as the governor's favourite.
At the flag off of his campaign, he said, "If Aregbesola endorsed me, I will not need to struggle or campaign as I'm doing now. I have toured every nooks and crannies of this state consulting the stakeholders. I don't discuss campaign issue with the governor. So, he (Aregbesola) has been fair to all APC aspirants."
He is also said to be close to Bola Tinubu, a national leader of the APC.
UNILAG-TRAINED INSURANCE BROKER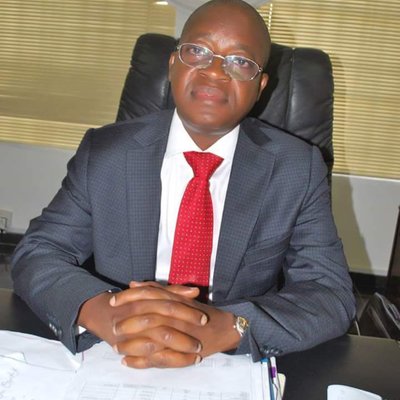 Oyetola obtained a bachelor's of science degree in insurance in 1978 from UNILAG and a master's of business administration (MBA) in 1990 from the same institution. He is an associate of the Chartered Insurance Institute, London and Nigeria and a member of the Nigerian Institute of Management.
After he completed his National Youth Service Corps (NYSC) in Potiskum, Yobe state, in 1980, Oyetola started his career as an insurance broker with Leadway Assurance Company as an assistant manager.
In 1991, he founded his own company where he was the managing director until his appointment as chief of staff in 2011.
A PHILANTHROPIST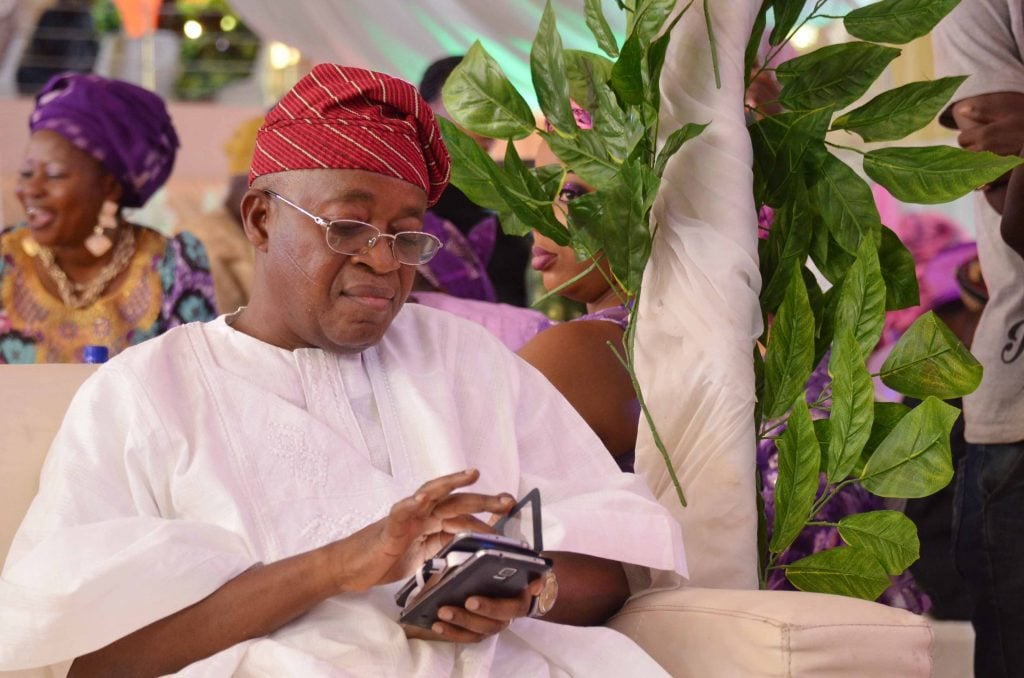 Rotimi Makinde, former member of house of representatives, said Oyetola, aside being a complete gentleman and a vast technocrat, is a silent philanthropist.
He said, "What if I tell you that as a revered community leader in Iragbiji, he has sponsored well above 200 indigent students to tertiary institution who today are all doing wonderfully well in their chosen career, that shows he has always been part of the educational and human capacity development in the state.
In that respect, Oyetola said his goal is to make the state known for employment and jobs in the country.
He would go head to head with the Peoples Democratic Party (PDP) candidate in the September poll.



TheCable