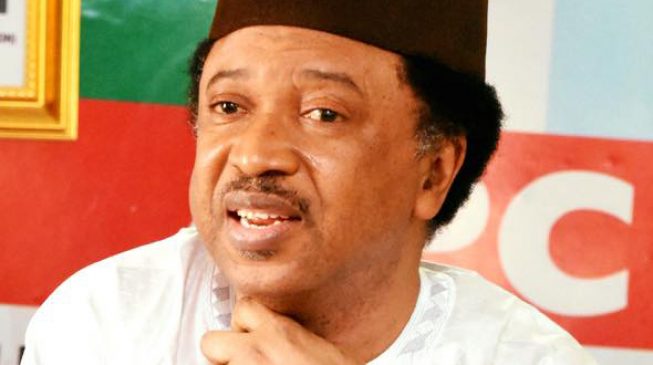 Shehu Sani, senator representing Kaduna central, says he is yet to defect from the All Progressives Congress (APC) to any other party.
In a statement on Friday, Sani said consultations are still ongoing with regard to his continued stay or otherwise in the APC.
"I am yet to defect or decamp or migrate from the APC to any other party," the senator said.
"However, discussions and consultations are ongoing as regard to our future in the party.
"Decision will be taken in a matter of (one) week or two whether to remain in the party or migrate.
"When the time comes, I will make a formal announcement on the floor of the senate, my Facebook and Twitter handle."
Earlier on Friday, the factions loyal to the senator and Suleiman Hunkuyi, his counterpart in Kaduna north senatorial district, left the ruling party.
Sani and Hunkuyi belong to the "Akida" and "Restoration Group" factions of the APC.
The two senators have been engaged in a rivalry with Nasir el-Rufai, governor of the state.



TheCable