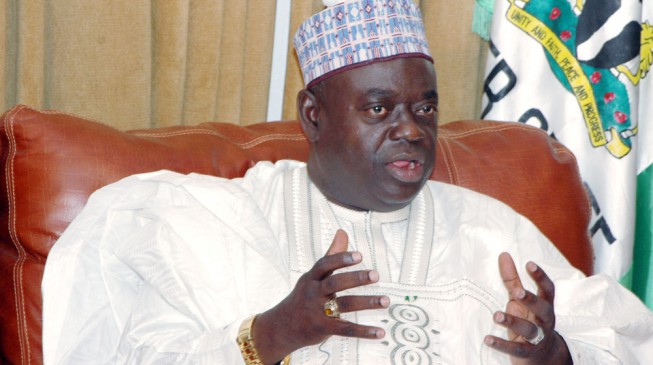 On July 5, President Muhammadu Buhari signed into law an executive order on seizure of assets suspected to have been acquired with stolen funds.
The order seeks to deny suspects access to assets seized by agencies investigating them.
Among those targetted by the executive order are former governors, ex-ministers, some politically exposed persons, businessmen, top civil servants and private individuals and companies.
Below are some former governors on the list: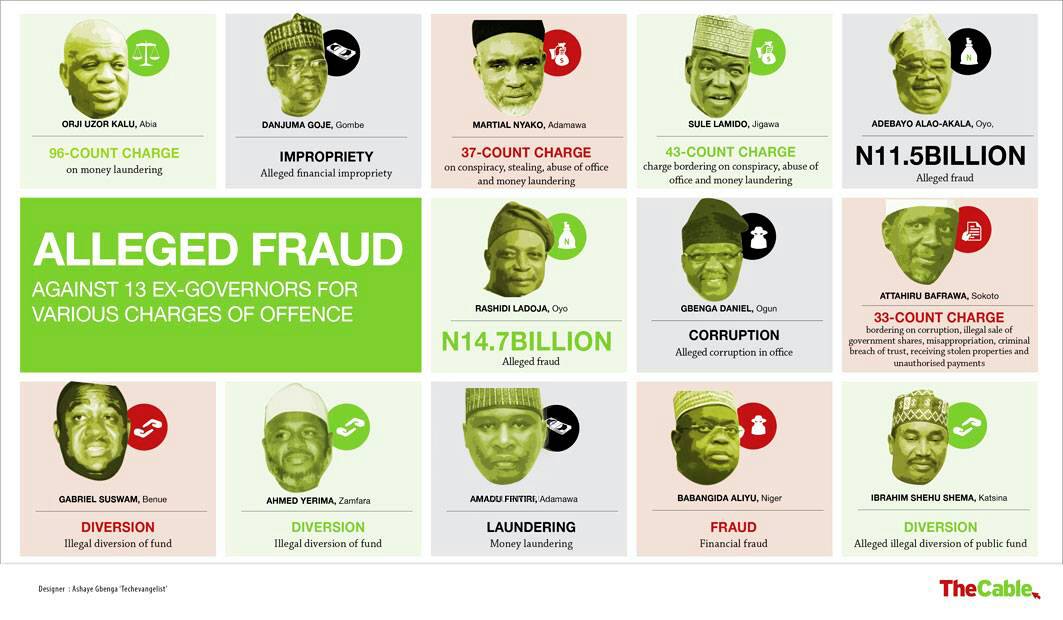 TheCable