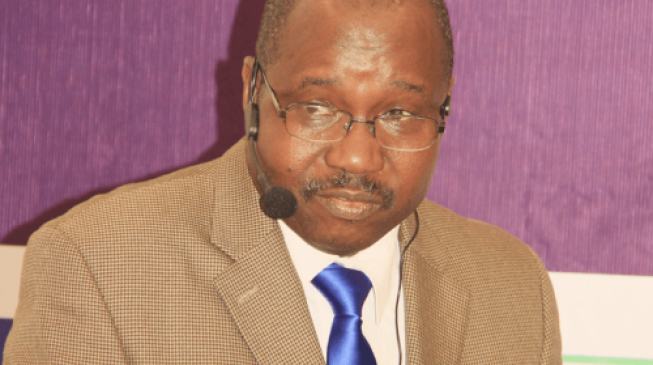 The Transmission Company of Nigeria (TCN) has received approval from the federal government to manage the N72 billion proposed investment in electricity distribution companies (DisCos).
Usman Mohammed, managing director of TCN, made this known on Tuesday while speaking with journalists in Abuja.
The planned investment is aimed at upgrading the distribution networks of the DisCos to provide stable electricity to consumers.
Mohammed, however, said the DisCos have low capacity which has contributed to the weak distribution of electricity.
He said: "Discos have low capacity. Investments have not been done in the DisCos and you know it. We have commissioned so many substations; go and find out how many of these have been done by the DisCos.
"That is why we are begging the government and anybody that is willing to listen to us that investments need to go to the DisCos. We are actually working with the government to see that the last mile which is now the weakest link in the power value chain which is distribution, that investments are directed to that sector.
"In the past, the government had not shown interest in putting money in the distribution, but recently the minister of power has approached the government and got it to approve N72 billion which will be invested in the Discos.
"This is one milestone that will help us to also stabilise the grid. It is in our interest that distribution is rehabilitated and I can tell you we lost two transformers in Abuja because of poor distribution. If distribution is not fixed, it will affect us at the TCN. Government is investing in the DisCos and it is TCN that is managing the investment. We are managing it on behalf of the minister of power."
On Tuesday, investors in the
11 distributions companies said
they were yet to make any profit from their $1.4 billion (N427 billion) investment, five years after they acquired distribution assets during the privatisation of the sector.