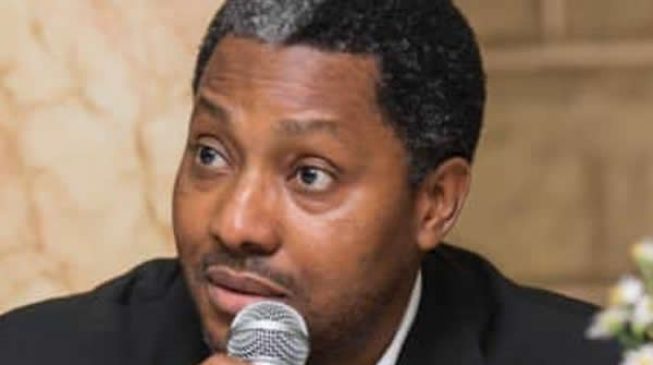 Femi Sanni, a governorship aspirant on the platform of the Peoples Democratic Party (PDP), says he intends to run Kwara state like a business if elected into office.
Sanni said this at the weekend while speaking with journalists in Abuja.
The aspirant said he intends to govern the state by strict example.
"I intend to run a business like government where efficiency, probity, accountability and result oriented deliverables will be the term of reference for all on board our government, from the local council workers to the state workers," he said.
"I intend to lead by strict example. Government again is continuum and until we as a country and a people understand that, our level of development will always be like a yo-yo, lots of motion and no movement.
"I intend to build on the level of developments on ground, seeing to it that all ongoing projects are duly completed while embarking on our new government projects and plans such as the entrepreneurship focused youth development plan, the IQHCP Improved Qualitative Health Care plan.
"We also intend to implement free and compulsory primary education. When we emerge as governor of Kwara state by God's grace as stated earlier on, we intend to work on making the act of governance business like and to comply with global standard."
Sanni said the Abdulfatah Ahmed, governor of state, has done well but there is still room for improvement.
"Could the government of governor Abdulfatah Ahmed have done better absolutely there is always room for improvement in every situation. Again you have to give kudos to the synergy in their camp for a rancor free and steady government," the aspirant said.
"That is the level of civility and form of democracy that one hopes will transcend the whole country someday," he said.