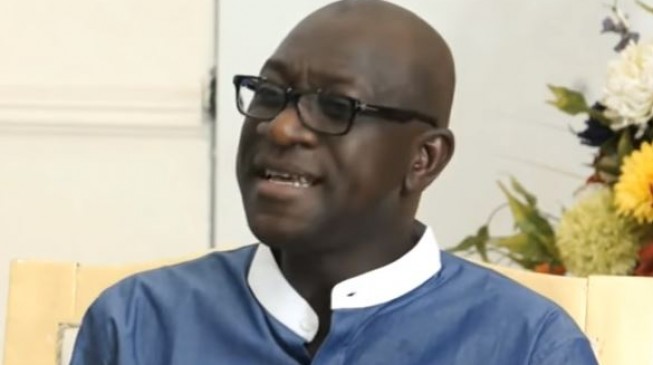 Abdulmumin Jibrin, an All Progressives Congress (APC) member in the house of representatives, says the way the Osun governorship election went should be a wake call for the ruling party.
Ademola Adeleke, candidate of the Peoples Democratic Party (PDP), polled 254,699 ahead of Isiaka Oyetola of the APC who had 254,345 votes.
The election was declared inconclusive by the Independent National Electoral Commission (INEC) on the grounds that the number of cancelled votes, 3,498, exceeded the difference between the two leading parties which is 353.
INEC has fixed Thursday for a rerun in the areas where votes were cancelled.
In a tweet on Sunday, Jibrin said he is humbled by the outcome of the election.
"I must confess the Osun outcome has humbled me irrespective of who wins the rerun! So it is in order to say if Sen Omisore did not decamp to SDP that pulled 128, 049 votes, PDP would have had an outright win?," the lawmaker tweeted.
"This must be a wake up call for APC to avoid being victim of complacency."

TheCable