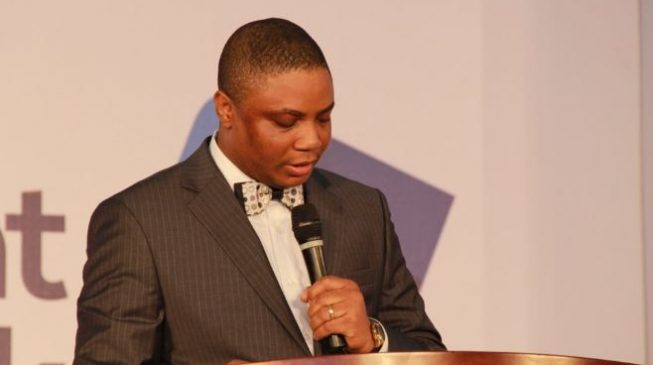 Peter Akindeju, the chief executive officer of ICS Sourcing, says it is not correct to think that outsourced staff are casual staff.
Akindeju corrected the notion recently while addressing the press at the unveiling of a new name and logo for his company.
"Every employee outsourced is a full employee, entitled to medical insurance, contributory pension and annual leave. They also pay their taxes. All the benefits that you expect a full-time employee to enjoy is what they enjoy. They all receive full benefits," he said.
Explaining the gap that is sometimes between the pay of a full employee and an outsourced staff, he said the latter's salary is determined by their perceived value adding that there are occasions where outsourced staff earn more than full employees.
"One thing the government needs to understand about the labour market is that their policies have a multiplier effect so whatever policies affect our clients affect us," the ICS boss said talking about how government policies affect business.
"For example, PENCOM's directive to make certain roles fulltime and the review of contributory pension from 7.5% to 18%. With these policies, the margin continues to get slimmer by the day."
According to Akindeju, ICS Outsourcing has impacted the lives of 40,000 since it was incorporated on August 23, 1994.
"We began business as a platform to achieve two things: Provide a pipeline of qualified hands for routine administrative, operational or support
roles.
"Provide an opportunity for Diploma holders to have engagements for a specified period before they returned to school.
"The company achieved these objectives quite well and have since had the privilege to evolve into several other things. Today, we pride ourselves as the one-stop hub for business support solutions."
Apart from recruitment outsourcing, other services provided by the company include software development, learning solutions and business advisory.