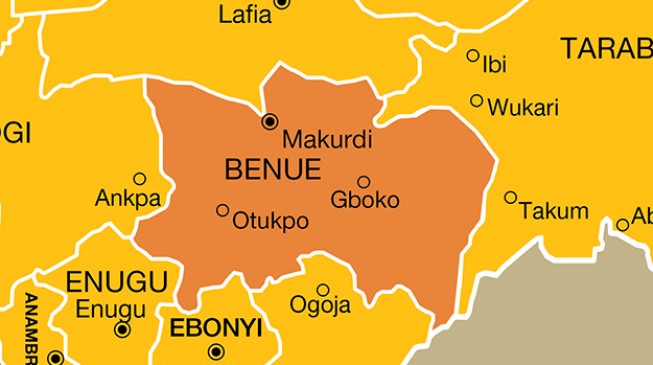 The defence headquarters on Tuesday said soldiers in the Whirl Stroke operation in Benue state were ambushed and an officer was injured in the process.
Zakari Sani, a captain, was said to have been badly wounded and was evacuated to the Benue State University Teaching Hospital.
"Captain Zakari Sani, a very courageous and hardworking officer, was ambushed alongside other soldiers in Benue State while on operation WHIRL STROKE. STROKE. The officer was badly wounded and was evacuated to Benue State University Teaching Hospital, Makurdi," the defence headquarters tweeted.
The injured officer has been moved to Cedarest Hospital in Abuja for further treatment.
"The team of doctors and other medical staff including expatriate are attending to the officer whose situation though serious is getting better by the day. He has undergone several medical procedures which have helped to stabilised him further," the statement read.
"The CDS has placed Medical Surveillance on the officer for eventual medical evacuation outside the country. It should be noted that foreign medical evacuation is a process that is done with the advice of the medical doctor that is administering the stabilization treatment.
"Otherwise the intended objective may not be achieved when evacuated abroad.The #Military takes care of the medical needs of her personnel, including her retired colleagues. As necessary, various cases are sent on Medevac, especially those personnel wounded in active service."
The Whirl Pool operation was set up to tackle farmers-herder clashes in the state.
TheCable