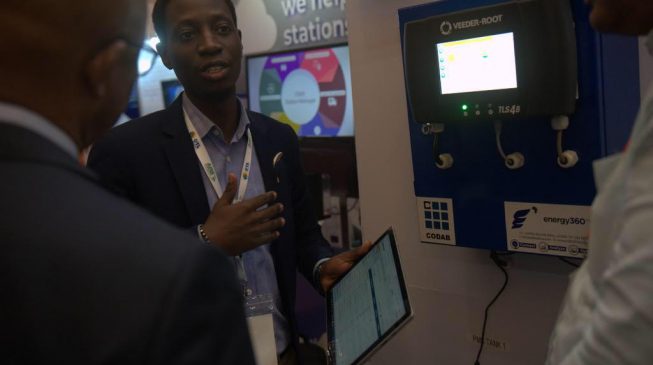 Abayomi Elebute, chief executive officer of Energy360 Africa Limited, says companies operating in Nigeria's oil and gas downstream sector need to embrace digitisation to remain relevant in business.
Elebute made the remark during his presentation at the 12th Oil Trading and Logistics Africa Downstream week which held recently in Lagos.
According to him, in line with global trends, indigenous companies should welcome digital transformation, using it to address issues related to the dynamic nature of retail customers.
Elebute said with modern technology, firms (filling stations) can build a customer database and use the information therein to address the needs of these customers.
"Companies are using digital technologies to unlock new sources of economic value," he said.
"Data is the new oil, if you don't invest in understanding your data, you cannot grow; surpassing expectations.
"A digital culture allows people to drive results faster, it also attracts better skills; businesses who do not invest in digital transformation will start crumpling in the next few years.
"The king of the retail space in the downstream sector by 2030 will be the oil and gas firm which is the most customer centric; who focuses on the needs of customers rather than just supply trends."
Elebute said Energy360 is primed to provide technology-based services to companies operating in the downstream sector, to help losses from fraud and leakages.
"Energy360 provides systems that provide real time data from retail fuel stations, fuel points (dumps) and trucks supporting the growth of data driven decisions within organisations and fostering the optimisation of business processes," he said.
"Our systems allow businesses to change pump prices remotely, monitor inventory and sales remotely, track replenishment and supply processes and a host of other functions."