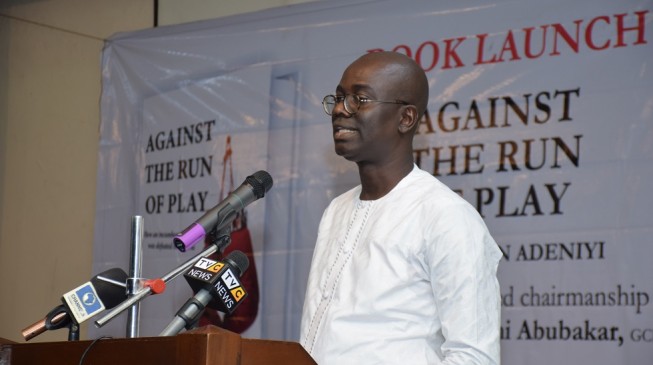 Segun Adeniyi, chairman, THISDAY editorial board, will unveil "FROM FRYING PAN TO FIRE: How African migrants risk everything in their futile search for a better life in Europe", his latest book, in Abuja on November 22.
Adeniyi disclosed this during a visit to Ford Foundation office at Banana Island, Lagos state, on Thursday.
He said Muhammad Sanusi II, emir of Kano, would chair the occasion and speak to the issue of irregular migration while Godwin Obaseki, governor of Edo state, woudl present the book after a review by Dike Chukwumerije, a poet.
Adeniyi said the book captures the human drama of irregular immigration and the harrowing experiences migrants go through.
He expressed hope that the book would raise the necessary awareness and conversation on migration and associated issues that the country needs to look into.
"Exactly a week ago today, an Associated Press (AP) wire report, published in the Washington Post and many other major news outlets entitled, '56,800 Dead and Missing: The Hidden Toll of Migration' revealed how thousands of migrants have in the past four years remained unaccounted for," he said.
"According to the report, anonymous bodies of these unfortunate migrants, mostly from our continent, are filling cemeteries in South Africa, Italy, Greece and Libya.
"As depressing as the story was, it does not even reflect the depth of the tragedy. Sadly, even when immigration has become the defining political issue of the day in many Western countries, it is hardly ever discussed within the continent and certainly not in Nigeria.
"Yet, amid shrinking opportunities and a distortion of information about life in Europe, especially for undocumented immigrants, thousands of our young people have for years been embarking on desperate journeys that most often end in sorrow, tears and blood either in the Sahara or on the Mediterranean Sea.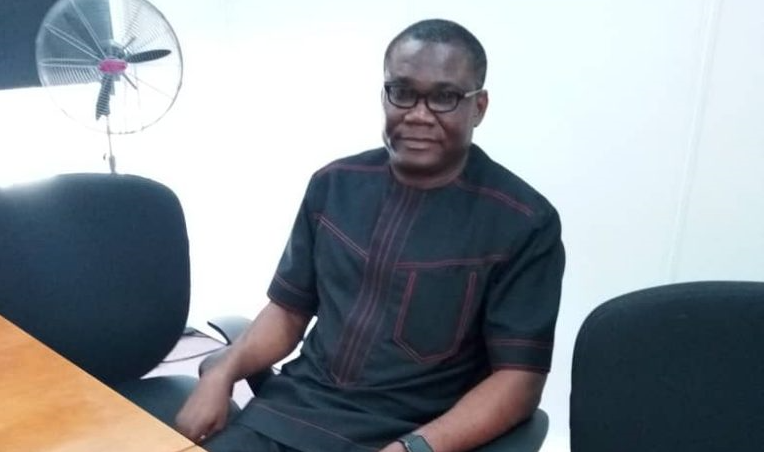 Innocent Chukwuma, regional director of Ford Foundation in West Africa
"That is the focus of my coming book which captures the human drama of 'irregular migration' with compelling stories by those who have gone through the harrowing experiences. The book, I believe, will necessitate the conversation on migration and associated issues that we need to have in our national interest."
He thanked Ford Foundation for providing the financial resources that enabled him travel in the course of researching "into the ugly phenomenon".
Innocent Chukwuma, regional director of Ford Foundation in West Africa, said irregular immigration is a scourge that needs to be dealt with.
"Ford Foundation is a social justice foundation that supports work of this nature that contributes to solving social problems and the issue of migration is one that almost everybody resonates with," he said.
"When Segun brought the idea of what he was working on, it was a no brainer that we would want to partner with him and we are very happy at the way it has panned out.
"This is not a topical issue in Nigeria and it needs to be addressed. If you know the number of Nigerians that leave this country, you'd be amazed. What you read in the papers is that they leave as a result of poverty, lack of education… Yes, these may be underlying factors but they are approximate factors."



TheCable